 THE ONLY PLUGIN YOU NEED!
Elevate Your Beats With Just One Plugin!
Elements is an all-in-one plugin that adds character to your melodies
,

or can even make your drums bang.

Stop spending hours adding and tweaking effects.

With Elements, you have

everything you need

in one place to get your desired sound immediately.
HEAR WHAT ELEMENTS CAN DO FOR YOU
ALL THE ESSENTIALS IN
ONE PLACE
Forget adding tons of plugins to your track! Elements has all essential effects you need in just one easy-to-use plugin to take your beats to the next level.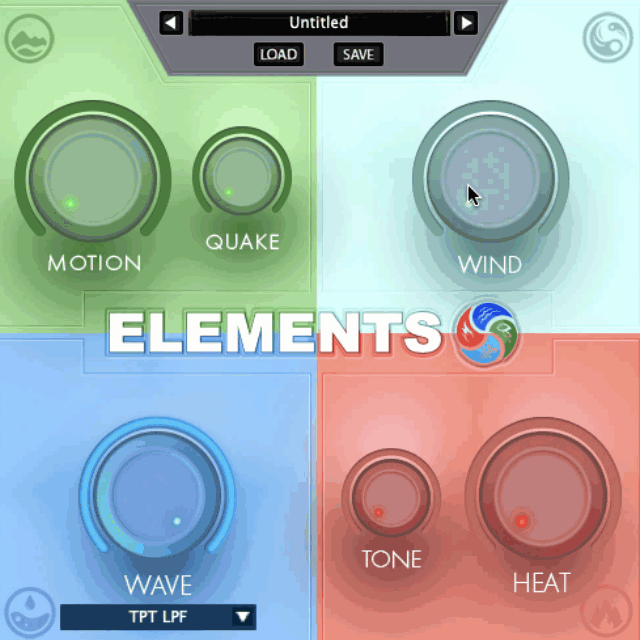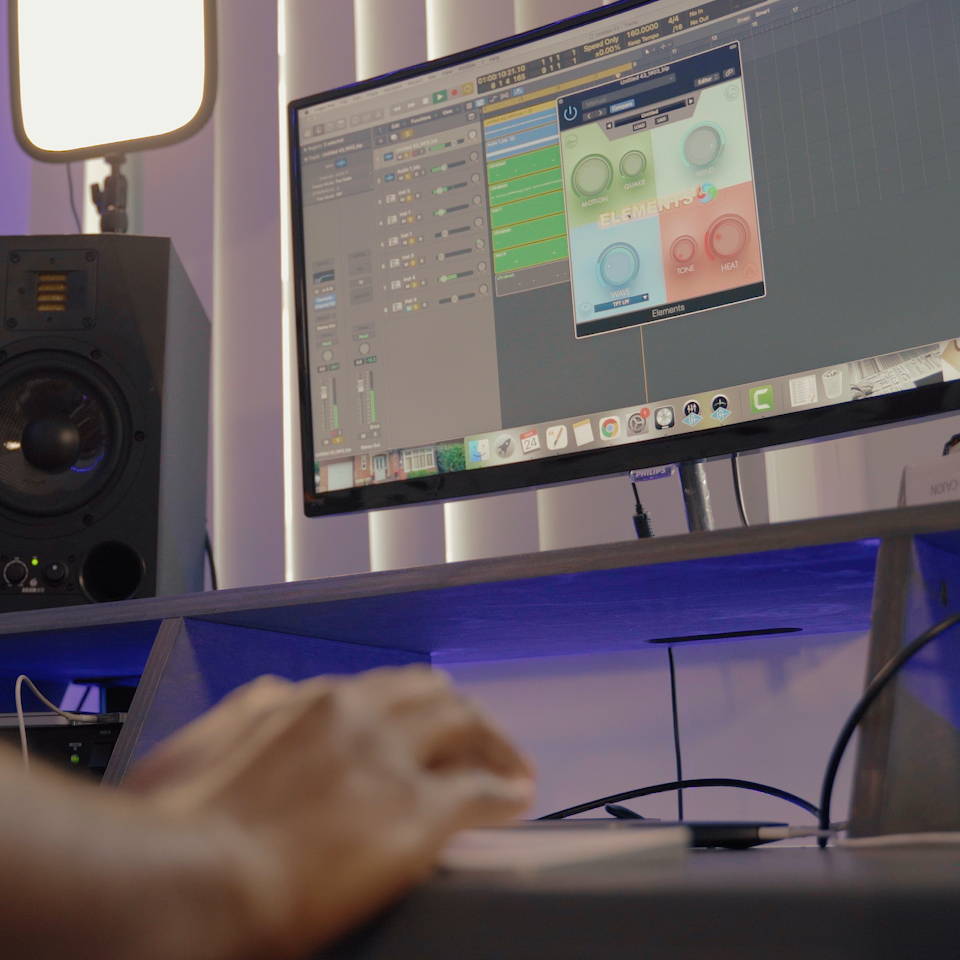 Forget adding tons of plugins to your track! Elements has all essential FX you need in just one easy-to-use plugin. No more have to toggle with complex parameters!
No need to continuously add a ton of effects and tweak knobs to perfection. That can be overwhelming and kill your creative. Simply add Elements to your track, choose a preset or adjust to your hearts desire and continue creating.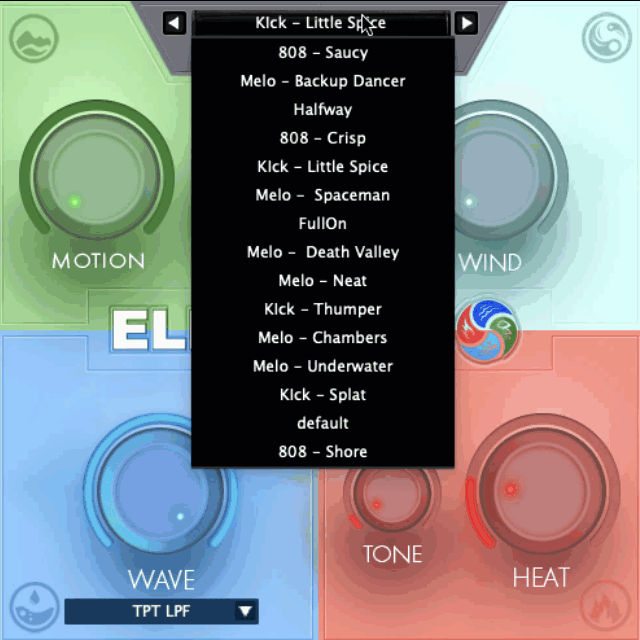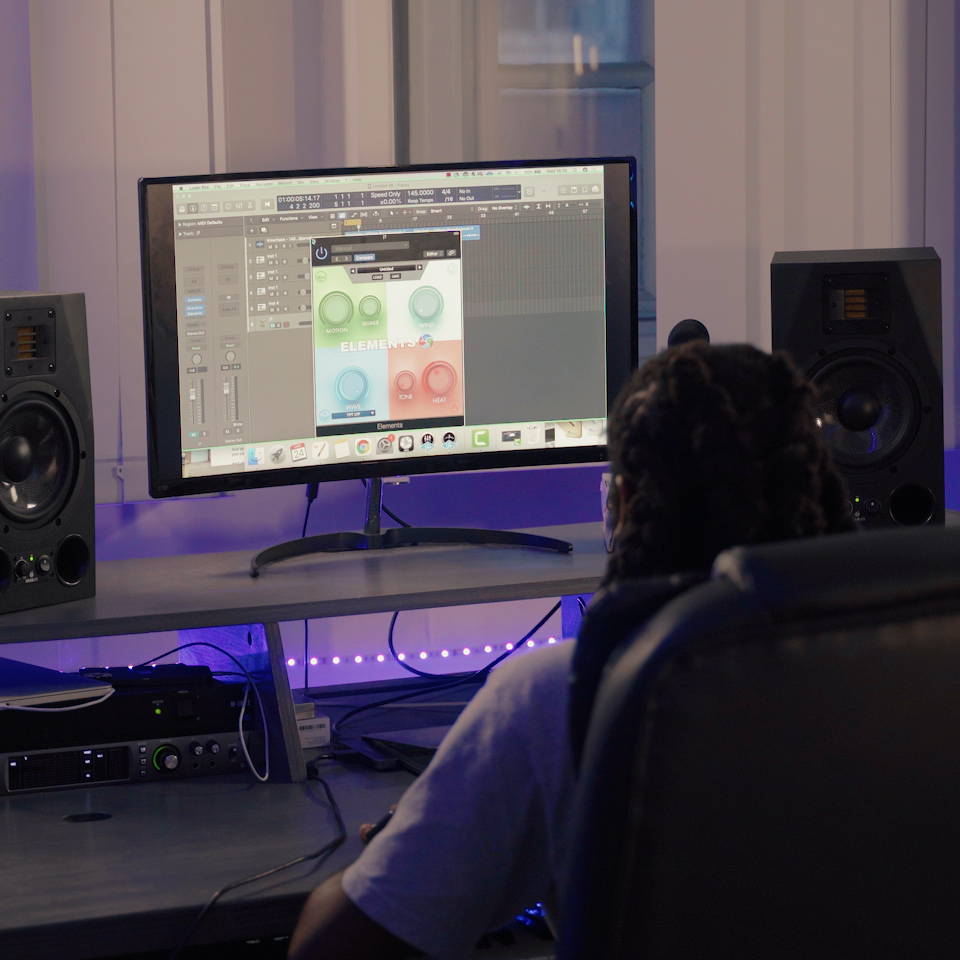 MAKE YOUR BEATS
SOUND PROFESSIONAL
Elements contains a collection of high quality effects to bring your sound to life and make your beats sounds professional like the top producers.
PLUS, YOU'LL GET THESE BONUSES...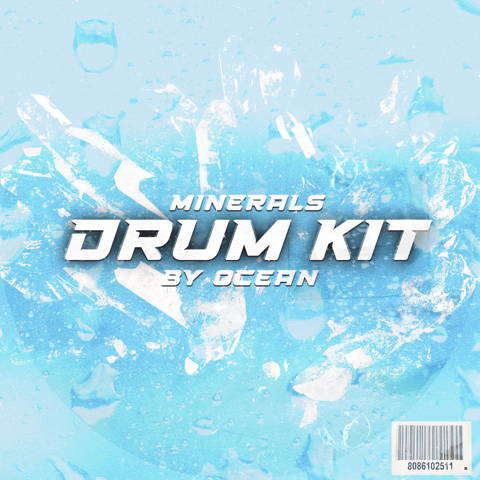 Your new go-to drum kit for trap and drill beats!


Over 100 drum samples... A perfect blend of unique and ususable sounds, all carefully crafted from scratch to make your drums bang!
Ocean Music Library Volume 3
I put together my best samples to date, ready to be chopped and flipped to your hearts desire!


Vintage, nostalgic and wholesome tones, all made using

rare analog equipment!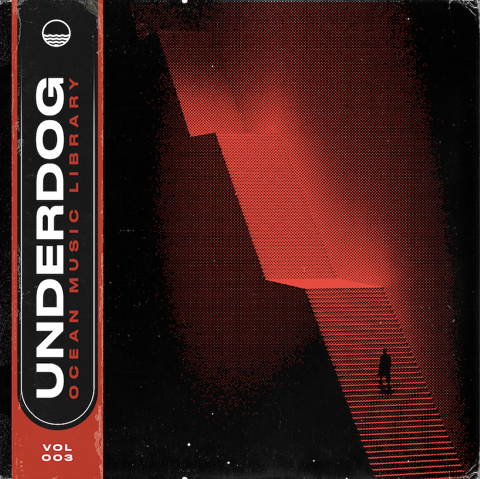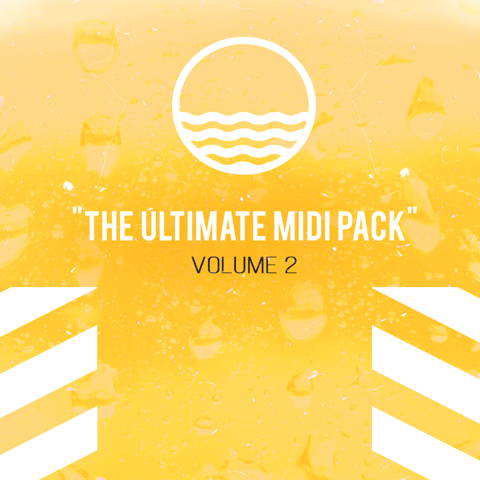 100+ melody Midi files you can simple drag and drop into your DAW and get created. All labelled with Key and recommended bpm.
50 - C minor - 130bpm - @prodbyocean
39 - C minor - 140bpm - @prodbyocean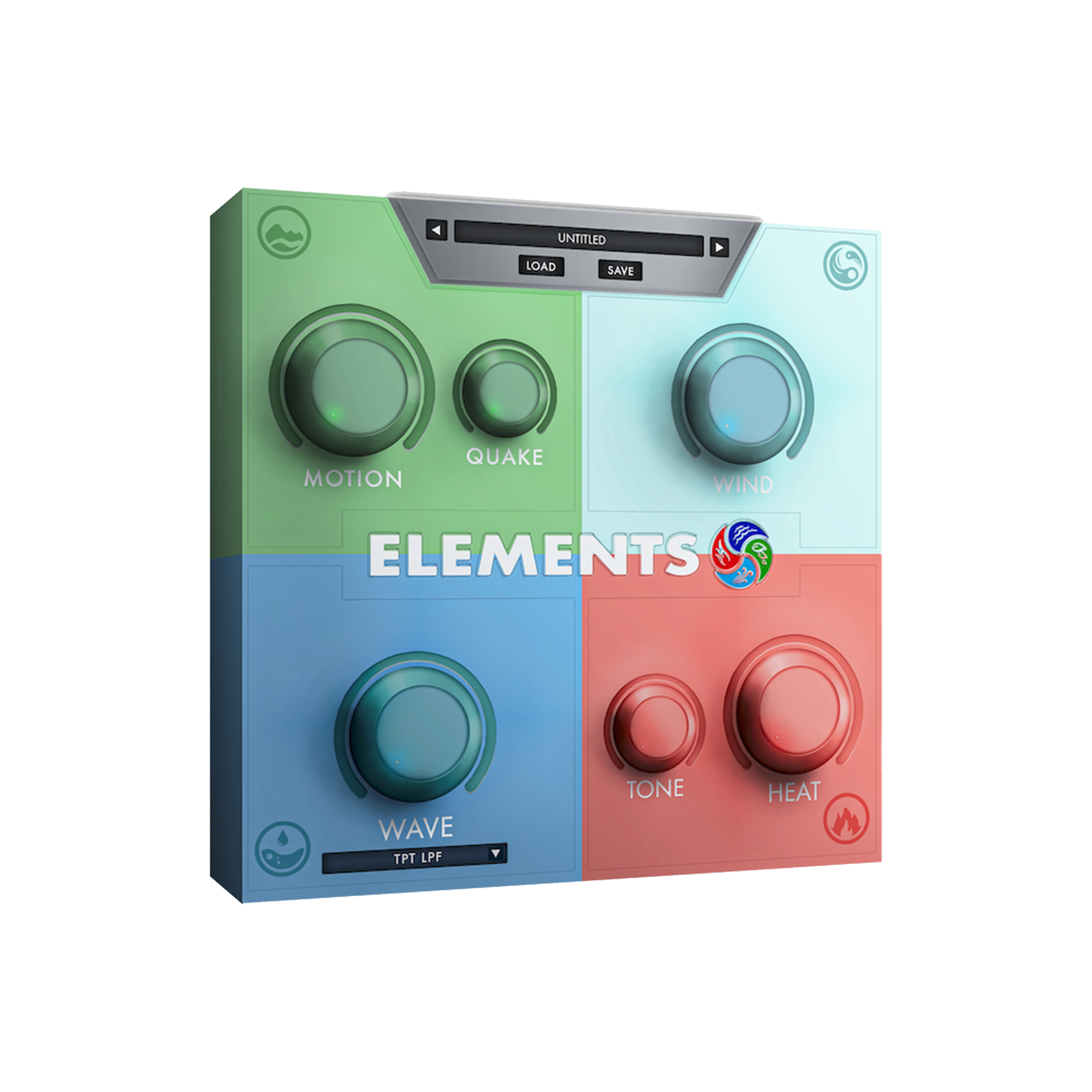 When you purchase Elements
Today you get...
Elements Plugin (Plus Free Presets and Updates for Life)

Ocean Music Library Volume 3 "Underdog" Sample Pack

The Ultimate Midi Pack Volume 2
WORKS WITH ALL YOUR FAVOURITE MUSIC SOFTWARE!!
Don't worry, Elements compatible with all your favourite DAWs
such as FL Studio, Pro Tools, Ableton, Logic, Cubase, Reaper, Studio One & More!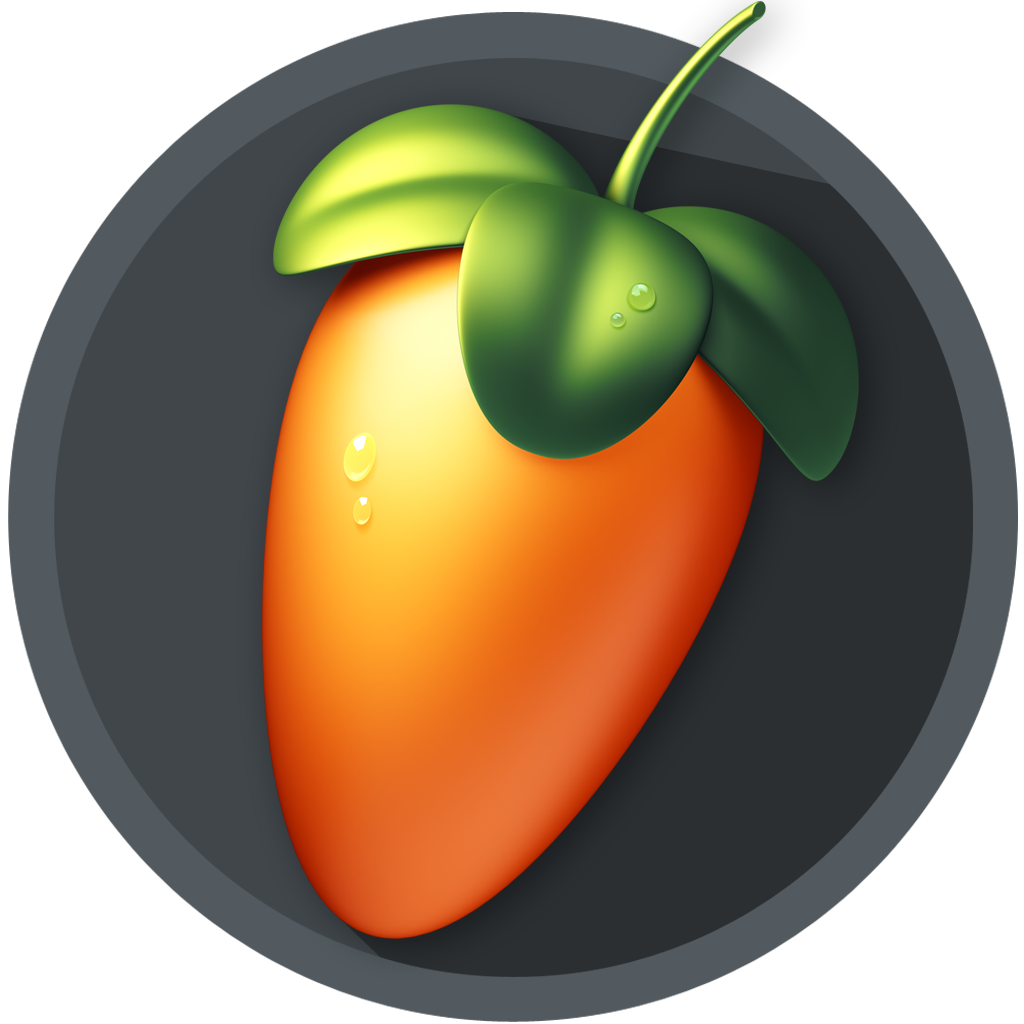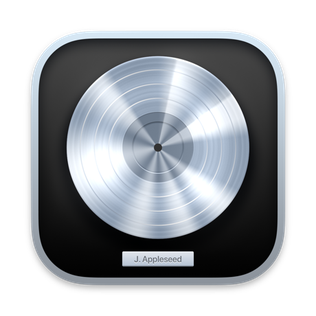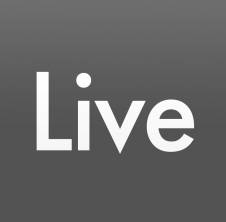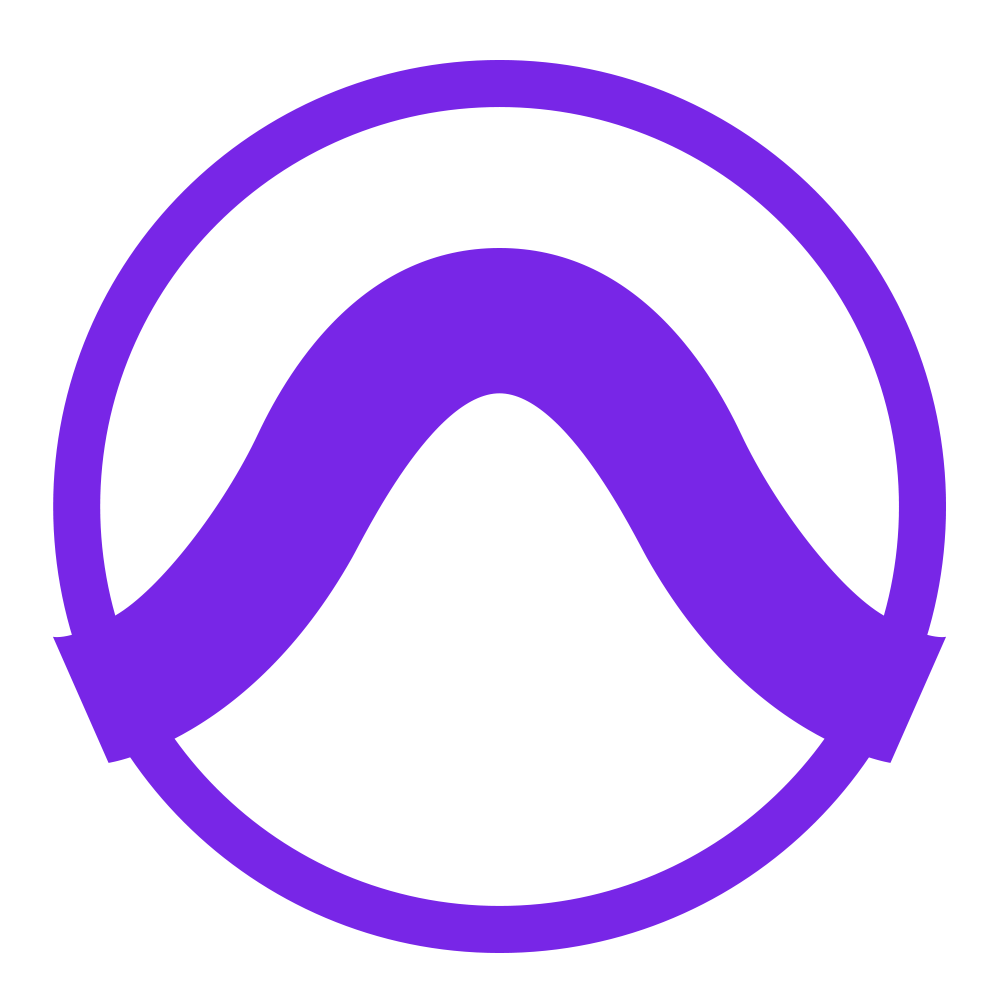 Here's What Others Are Saying...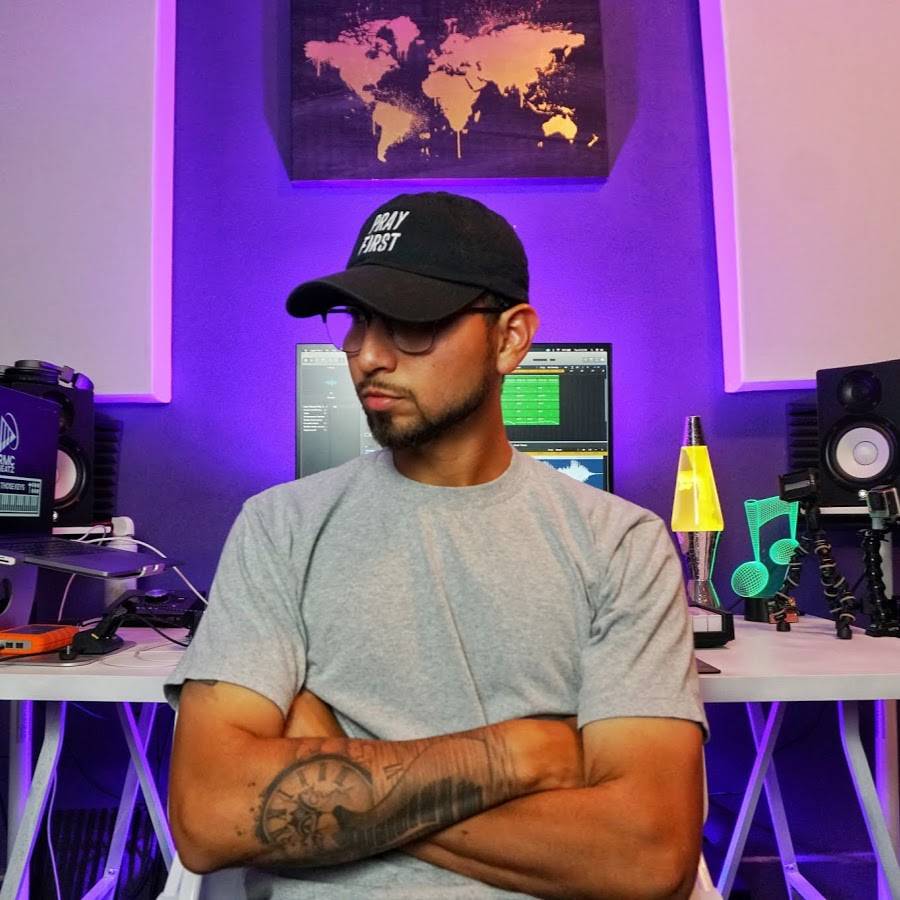 "ELEMENTS! Bro you made this hard for any other plug in to compete definitely been using it on almost every beat I've made. Awesome and easy to use."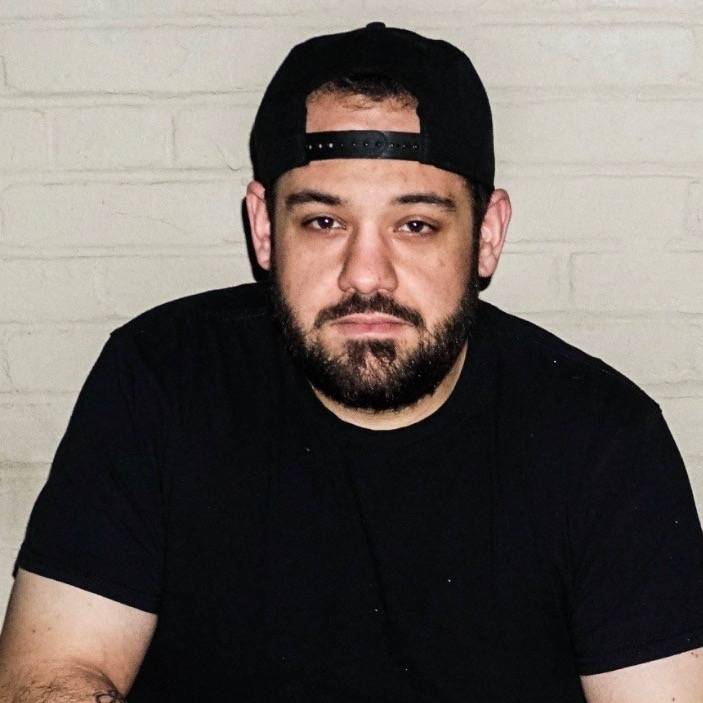 "Elements is an amazing plugin that literally take your Melodies and drums to another level! I've been loving just slapping it on my melody busses to bring out more character and dynamic. It really adds more life to my beats! YA GET ME!"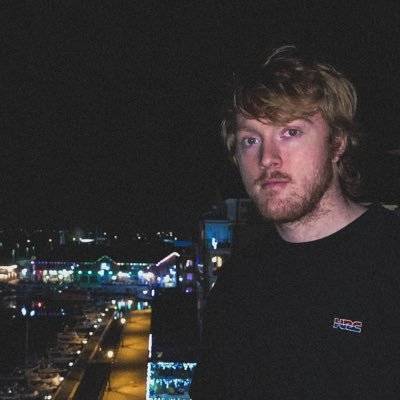 "Elements is a dope new plugin for producers, it combines a simple UI with go to effects and controls. Highly recommend it!"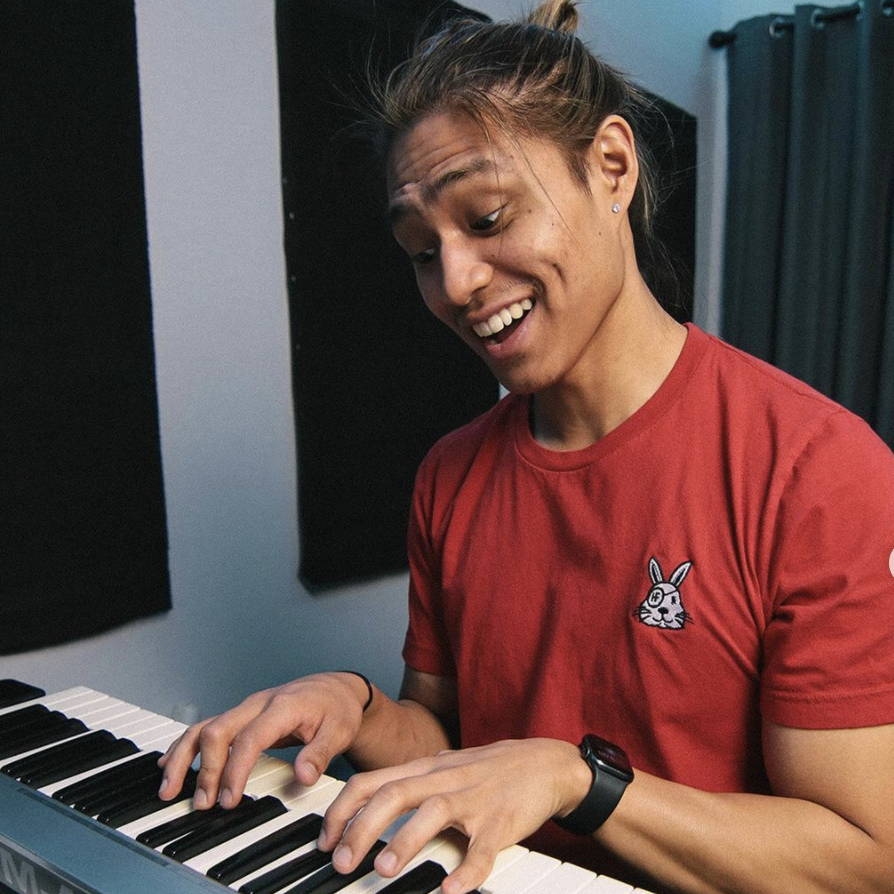 "A quick and easy way to add some flavor to your samples, melodies, 808's, etc. The simplicity of the UI makes it a no brainer for all producers to add this to their Arsenal."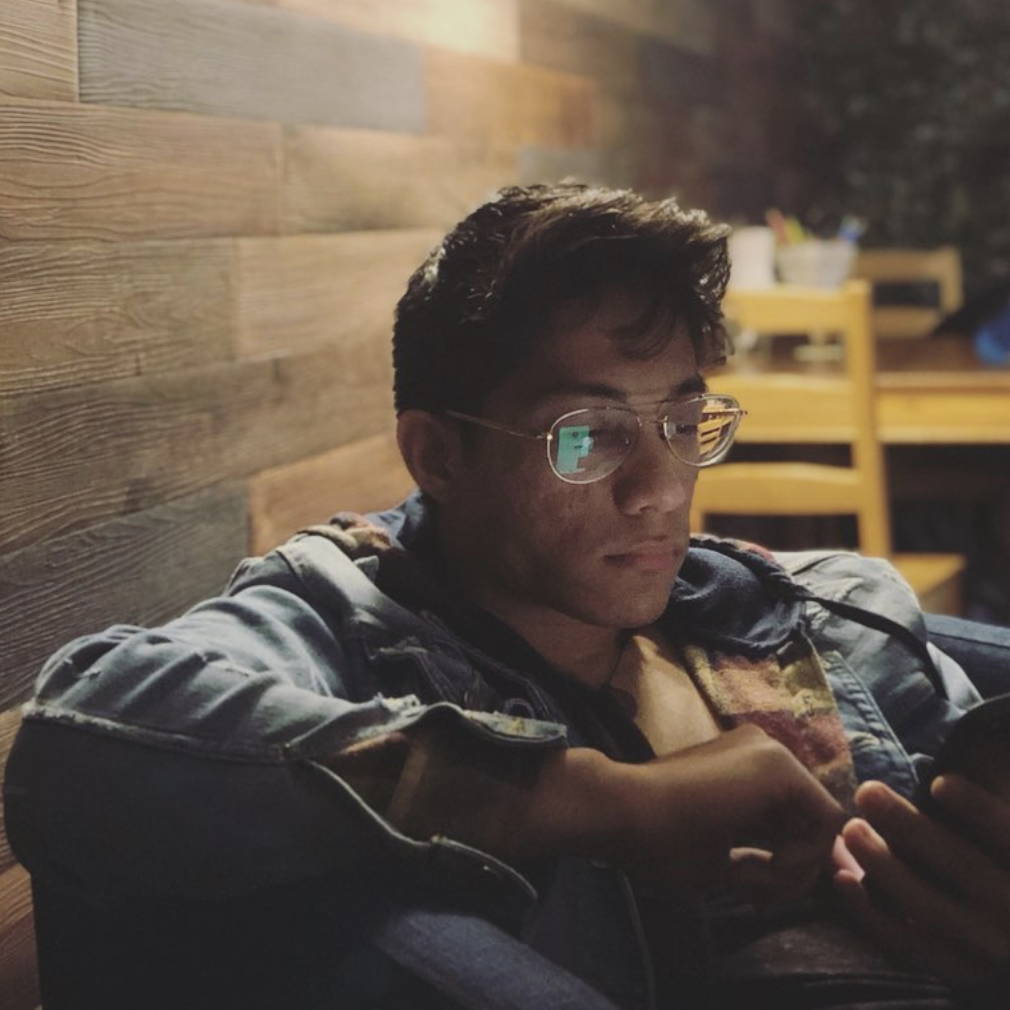 "Love the how it looks and how easy it is to use. Used it on my melodies to add some nice color saturation to them"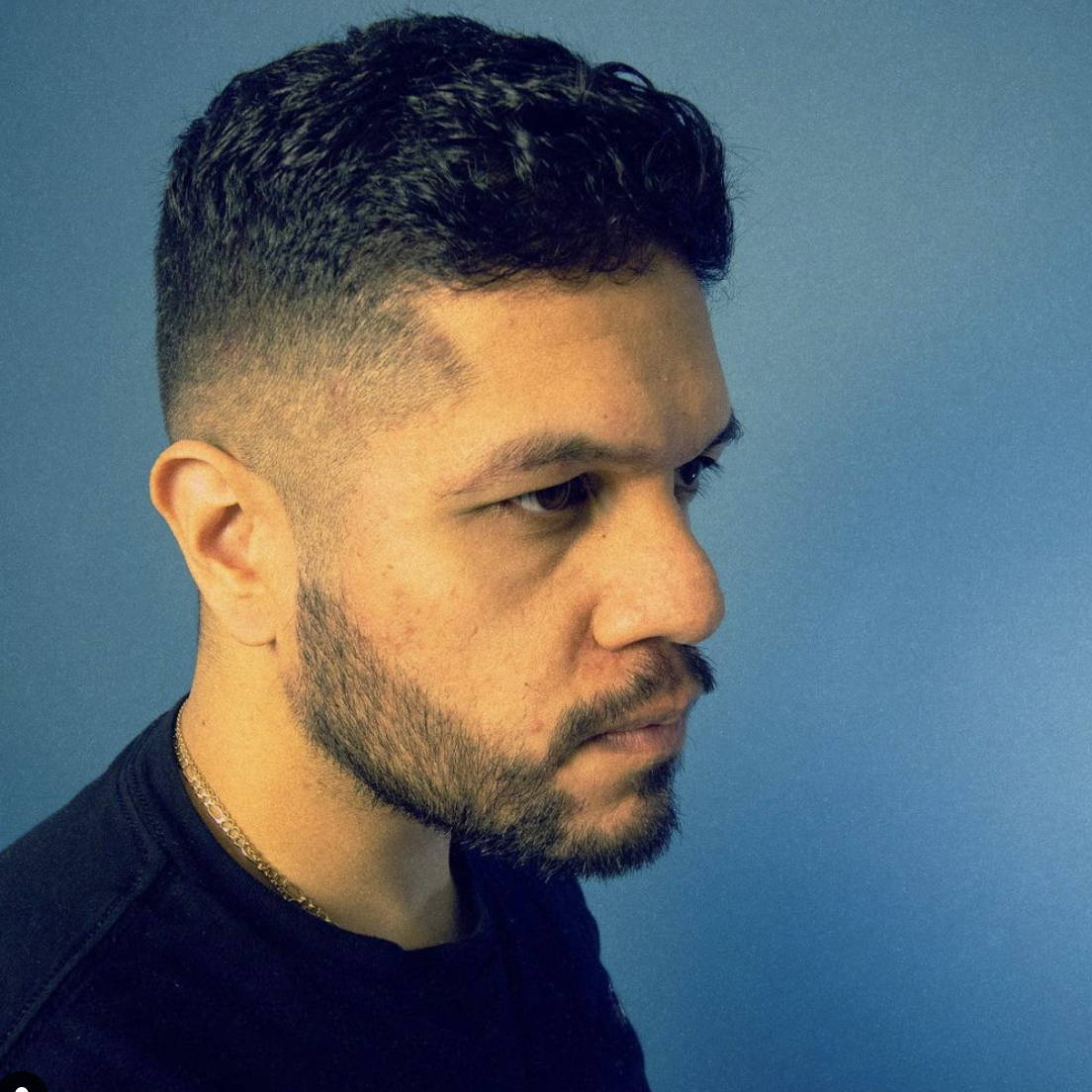 "This plugin opens up creativity instantly and helps achieve an original one of a kind sound. This will be in my go to arsenal of effects plugins for years to come."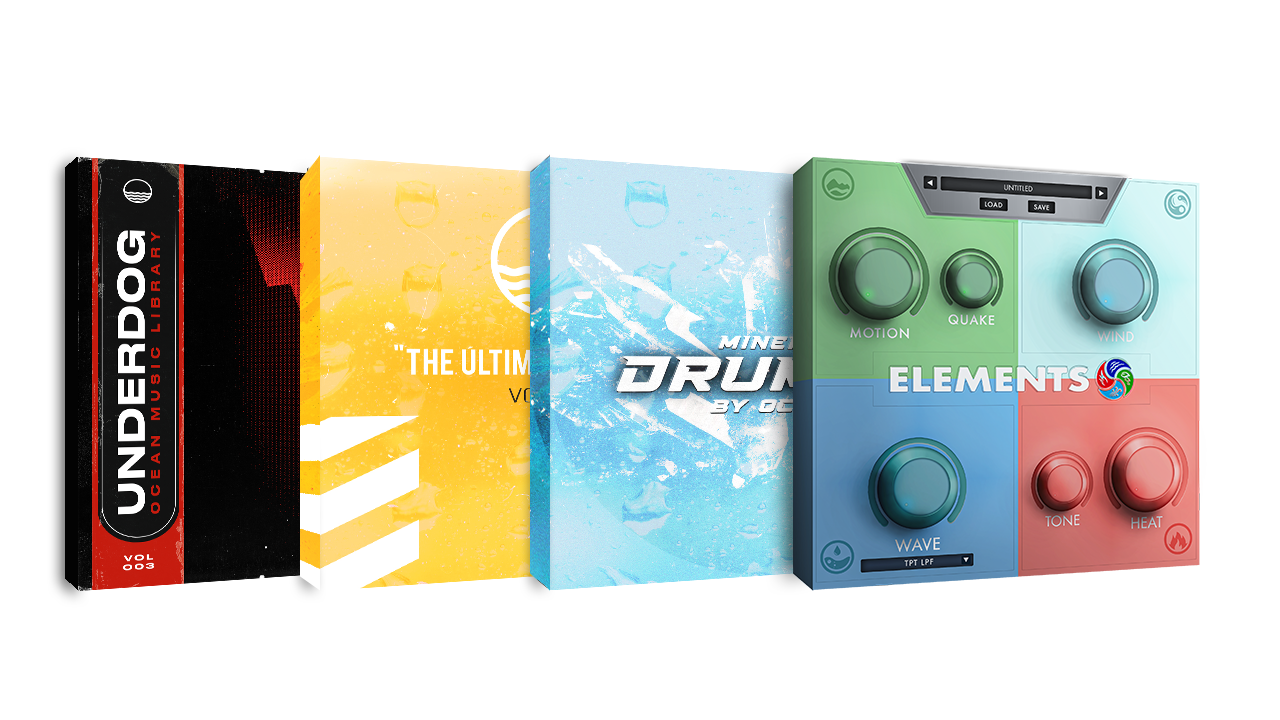 Ocean Music Library Vol. 3 "Underdog" Sample Pack

The Ultimate Midi Pack Vol. 2
Frequently Asked Questions
Does the plugin work in all DAWs?
Elements works in most DAWs (Digital Audio Workspace) on Mac and Windows. It doesn't currently work with Maschine or Reason
Are the samples royalty free?
All Drum Files, MIDI Files and sounds you create with Elements are 100% royalty free and cleared for commercial use. The OML Underdog sample pack is Master Clearance Guaranteed with Major Placements. You may use the Sample for Recordings on your own personal projects, independent releases, sales on Beatstars etc without any costs however you only need to clear "Major Label" placements (i.e., SonyBMG, UMG, WEA, or their subsidiaries).
If you have any questions, send an email to ocean@prodbyocean.com