A PREMIUM COLLECTION OF SOUNDS FOR DRILL PRODUCERS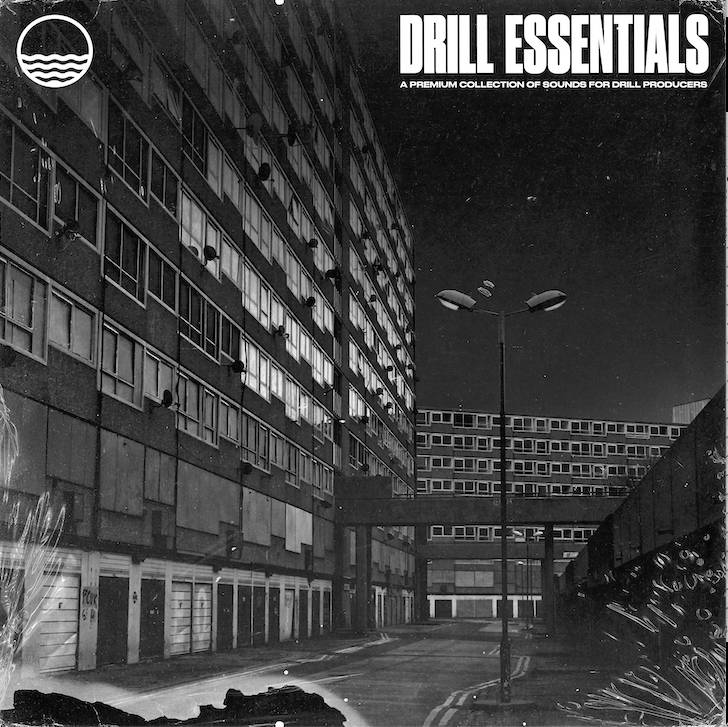 HERE'S WHAT YOU CAN DO WITH DRILL ESSENTIALS!
WHAT'S INSIDE DRILL ESSENTIALS: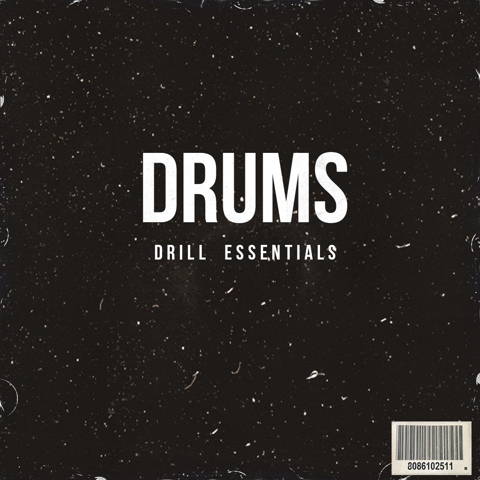 This is the only drum kit you'll ever need to create hard Drill beats!


With over 100 drum samples and 808s... you'll have a blend of unique but usable sounds to help you create top quality placement - ready beats!
Essentials Midi Hi Hat Kit
I've carefully crafted 50 Hi Hat patterns to give you the perfect drill bounce for your beats.


Simply choose your Hi Hat sounds, drag and drop a pattern into your DAW, and keep creating.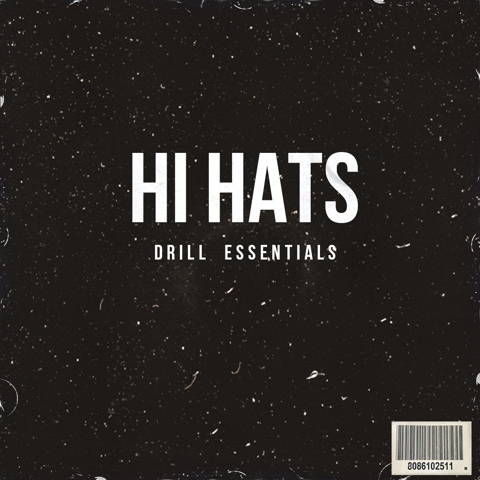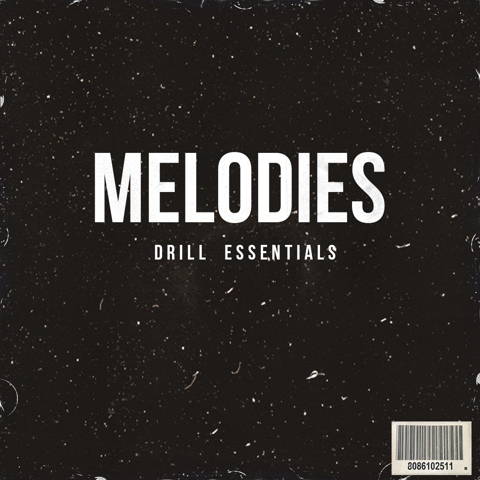 Essentials Melody Midi Kit
99 Melody Midi files you can drag and drop into your DAW to give you that true Drill feeling! Just choose your sound, drag in your melody and you are good to go.


All labelled with Key and recommended bpm.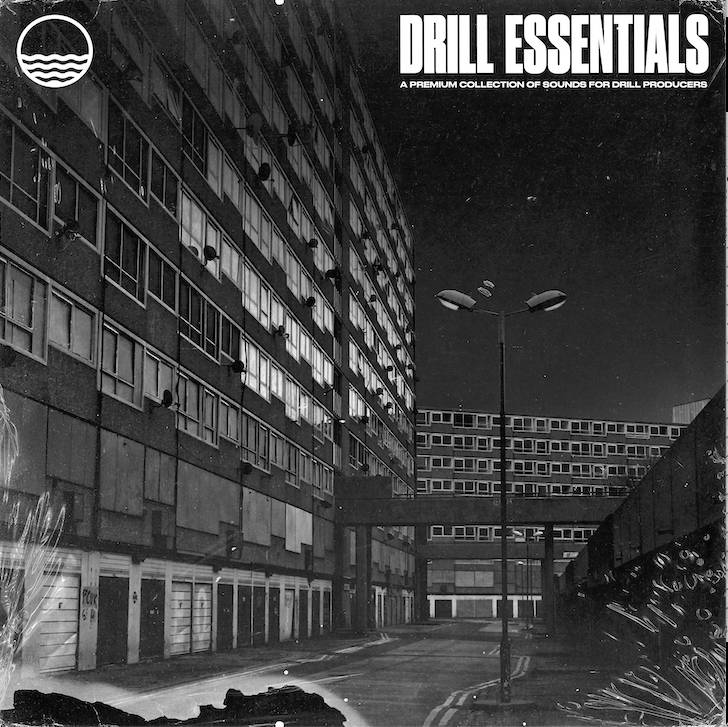 When you purchase Elements
Today you get...
Essentials Drum Kit (The Ultimate Drum Kit For Drill)

Essentials Hi Hat Kit (50 Hi Hat patterns)

Essentials Melody Midi Kit (99 Melodies, all key and bpm labelled)
WORKS WITH ALL YOUR FAVOURITE MUSIC SOFTWARE!!
Don't worry, this pack is compatible with all your favourite DAWs
such as FL Studio, Pro Tools, Ableton, Logic, Cubase, Reaper, Studio One & More!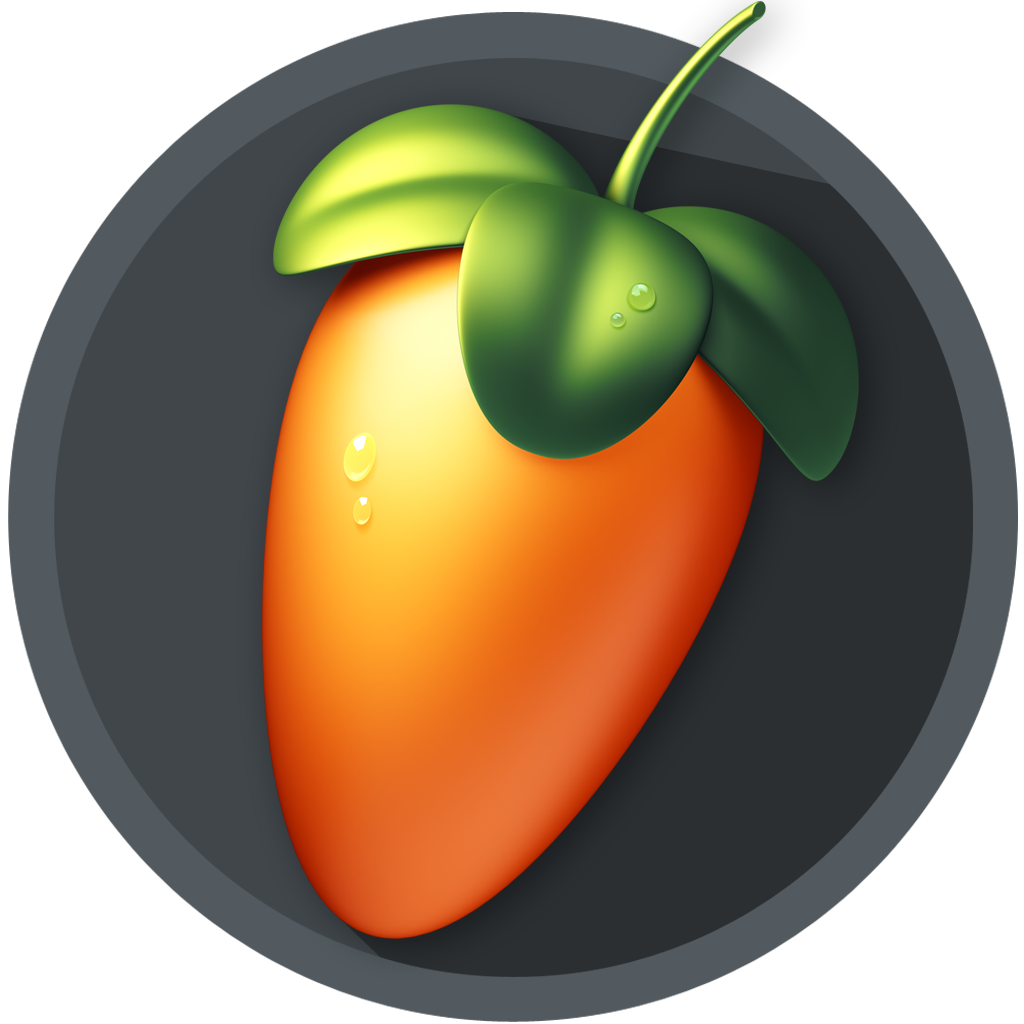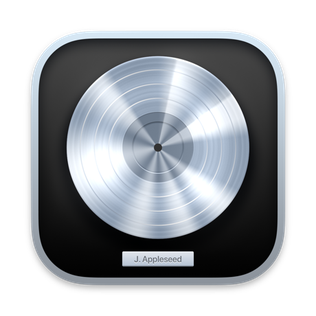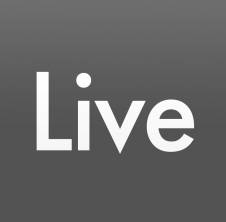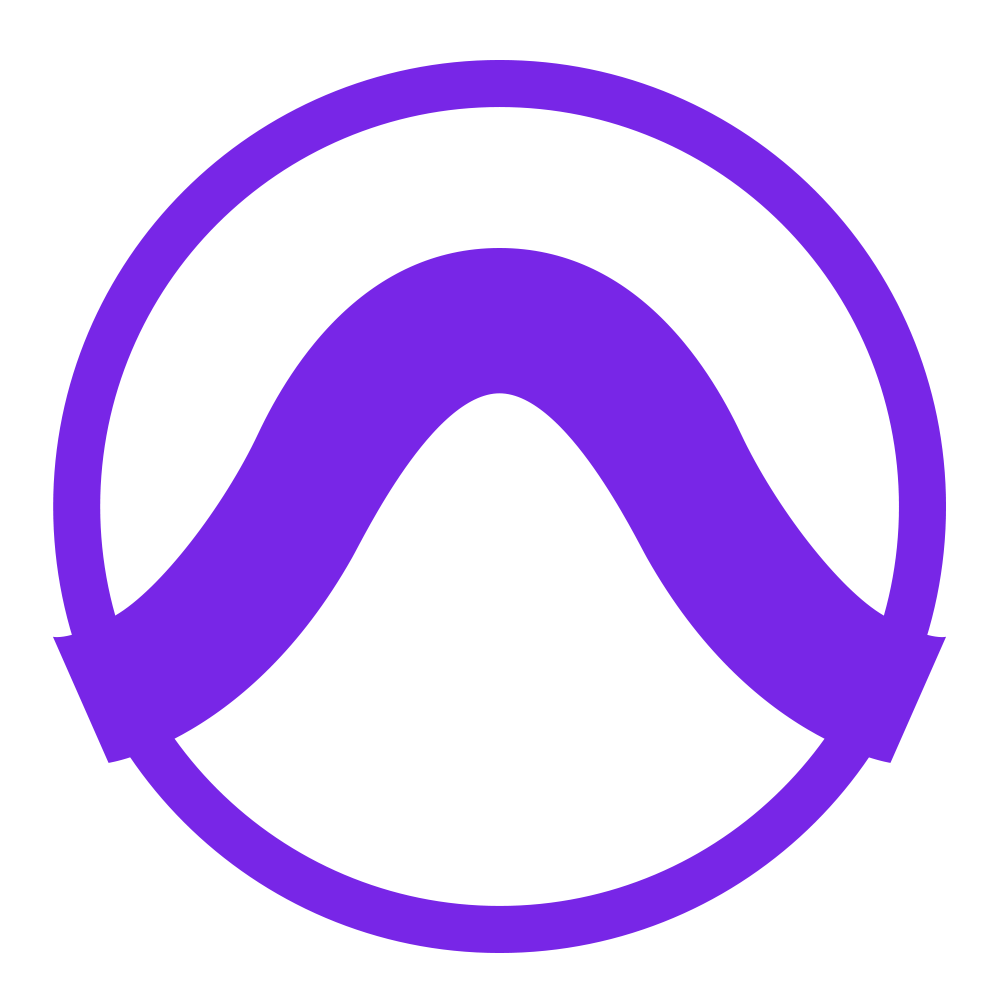 Here's What Others Are Saying...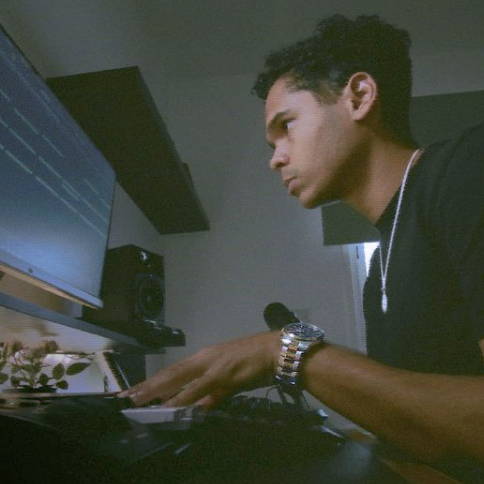 "Super clean sounds in this kit, perfect for trap, drill, rap etc... The hi hat midis are such a time saver too"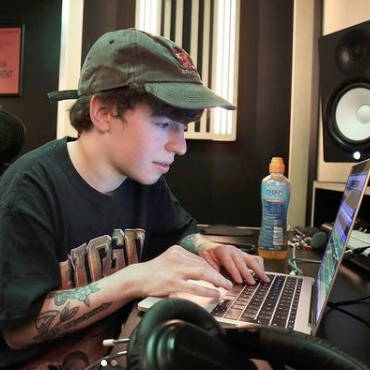 "My new go-to for drill! Everything just hits perfect plus those midis are so convenient. Drag them in and you're good to go"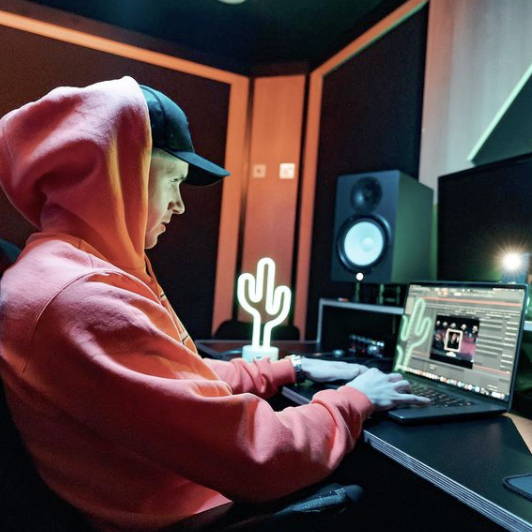 "Essentials is a sick drum kit for producers, a great mixture of sounds perfect for drill - defo recommend it!"

Essentials Hi Hat Midi Kit

Essentials Melody Midi Kit